Tools & Job Aids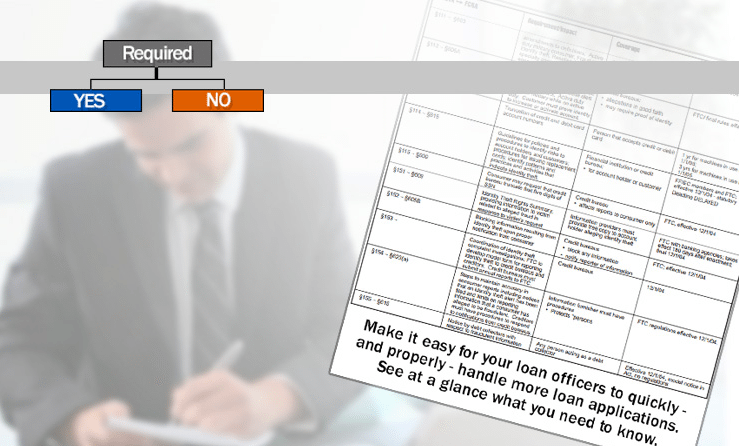 There is no substitute for knowing the laws and regs, but our charts and other tools help you keep it all straight. Our gurus translate intricate compliance requirements into helper aids that you won't want to live without.
Compliance Lifeline
Your answer is waiting.
Quick email answers to your
compliance questions.