Join Now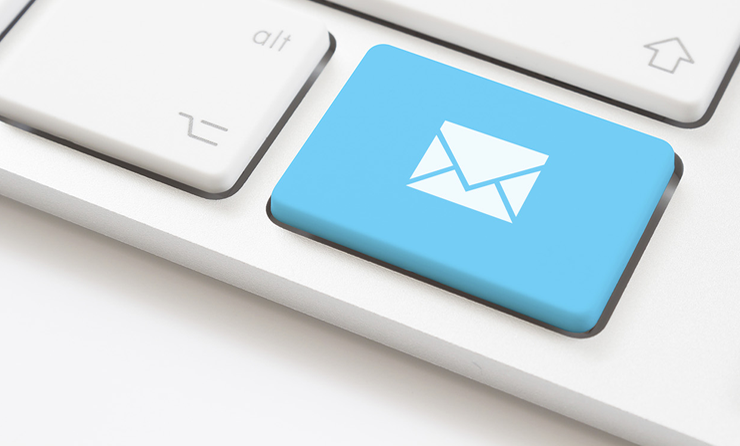 FINANCIAL INSTITUTION SUBSCRIPTIONS
Financial Institutions can SUBSCRIBE to BankCompliance.com for an affordable quarterly payment of only $650. Once a Financial Institution becomes a subscriber as many employees of the financial institution as desired can register for access to BankCompliance.com.
EMPLOYEE REGISTRATION
The financial institution administrator (i. e. the main billing contact for the financial institution) can invite as many individuals from their institution to register (no charge) to access BankCompliance.com tools, resources, and Gurus.
Subscribe Your Institution
(Create primary contact)
Subscribe your institution today and every employee can register to become a BankCompliance.com member! Pay quarterly or annually – it's your choice. (Quarterly payments are only $650, including full access for all your employees). Click the Sign Up button below to get started.
Bank Employee Registration
(No Additional Cost)
AFTER your Financial Institution has registered for BankCompliance.com, individual employees can register to get their own username and password and access all of our tools, resources, and Gurus. Click the Signup button below to get started.